Past Winners
2022
Warrior Chef
Rare Parrot Games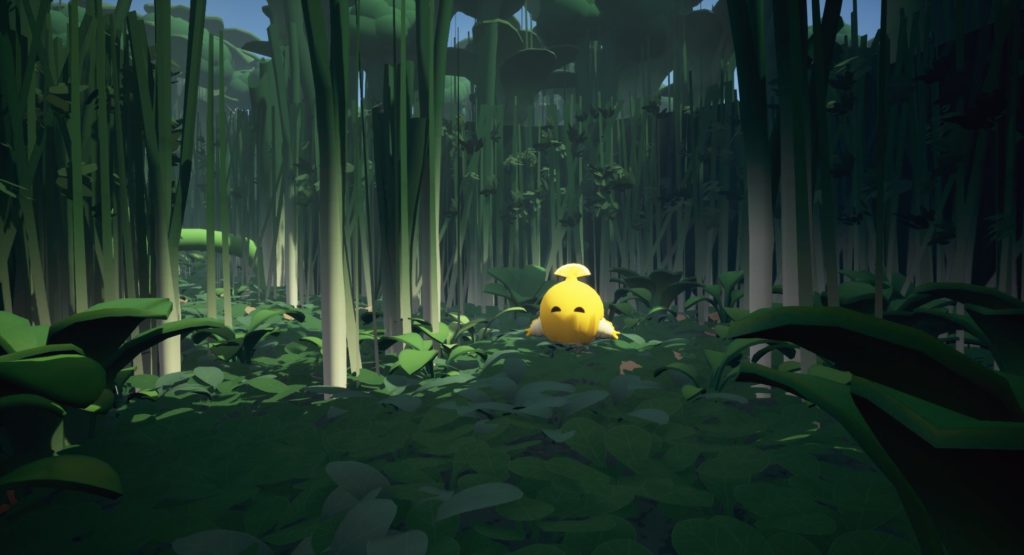 You play as Mako, a warrior chef in a world of sentient food, slicing-up enemies for ingredients to cook your abilities mid-combat. Travel through 4 Food Kingdoms in a third-person action-adventure where you're racing to stop the spread of 'The Rot'.
Runner Up
Undeadly
Irreflex Studios
The premise of Undeadly is that an inexplicable cataclysm has warped reality. Now, the deadrise. You must direct a group of survivors, fighting back against the undead and navigating surreal phenomena.
2021
Rose & Locket
Whistling Wizard
Rose & Locket is an action-adventure journey set in the Wild West. Follow Rose as she ventures into the Underworld to free the trapped spirit of her daughter.
Cinematic moments accompanied by sprawling landscapes and intense action combat.
2020
Battlecruisers
Mecha Weka
Arm and defend your cruiser or be sunk to the watery depths. Grow your arsenal with each victory, accruing frigates, artillery, bombers, lasers, stealth generators, and more. Reinforce your defense with shields and boosters, and enhance your production speed with an army of builder drones.
Wreak havoc with ballistics, nuke launchers, and experimental ultra-weapons, including the Death Star Satellite, the Ultralisk Rapid Fabrication Facility, and the Kamikaze Signal. Strike early or weather the storm, build up your strength, then counter-attack with overwhelming force.
2019
Before We Leave
Balancing Monkey Games
Before We Leave is a city building game set in a cozy corner of the universe. Nurture your Peeps and their surroundings while rebuilding and rediscovering civilization. Settle new lands and planets while avoiding hungry Space Whales.
2018
Ten Thousand Coins
Thousand Tonic
Faced with an impossible task, a stray merchant fox girl must trade and pay back a mysterious debt of 10,000 gold coins in order to reach her homeland.
2017
Caves
Matthew Gatland
Forced underground by a devastating attack, you must explore a hidden world and build to survive. But these caves are not empty – the more you expand, the more you'll come into conflict with the strange creatures and communities around you.